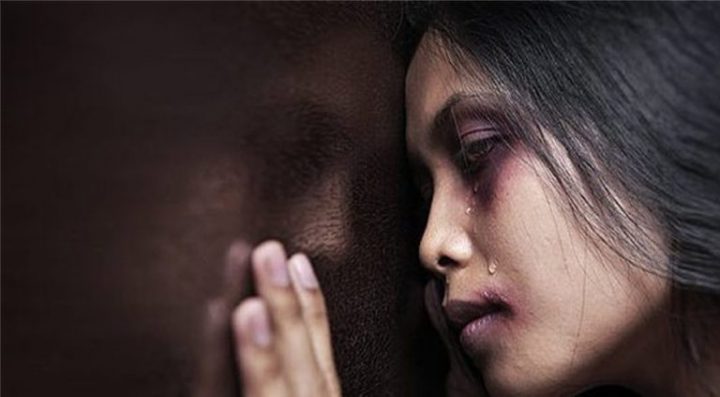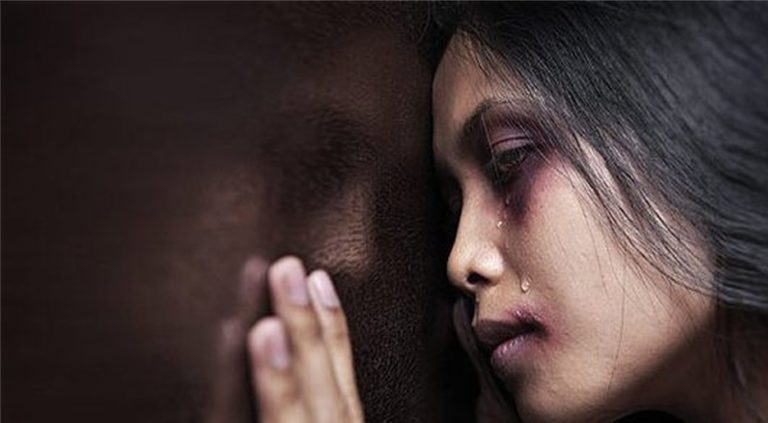 Journalist Julia Baird has conducted research on domestic violence in the church that is being released as a series of reports on the ABC. It has already sparked intense discussion and people are getting defensive.
Surely this is a moment for deep introspection, a time for us to talk about the culture of our churches, and not to make this just another stage in the Complementarian v Egalitarian theology debate.
I abhor Complementarian theology (the view that God has assigned leadership in the church and home to men), but if this becomes a debate about Complentarianism it will shift the focus from where it should be : the perpetration of physical, emotional and financial abuse of women by their intimate partners.
What I believe we do need to do is ask questions about the culture of our churches. For example:
Are our churches places where the voices and interests of men are favoured over the interests of women? I belong to a denomination that almost 20 years ago made it possible for women to serve as pastors, yet the last time I went through our list of churches and ministers less than 3% of churches had a woman serving in a lead pastor role. Does this not suggest that whatever our theological positions may be our culture does not value women's voice and interests in the same way it values men's?
Are our churches places where the institution of marriage is prioritised over the wellbeing of people in marriages? I am shocked to hear of pastors who advise women they should stay within abusive marriages, but even where this is not the advice given, have we deified marriage, given it such importance that people feel trapped within marriages that are abusive? Are we guilty of making partners serve the institution of marriage rather than marriage serving the partners?
What part do our theological positions on men, women and marriage play in creating cultures that militate against hearing the voices of abused women ? How do we counter this?
I hope that Julia Baird's research helps us ask these questions, and more, and take action on them. Yes, the church will cop criticism, some of it fair and some unfair. But surely now is not a time to to get defensive, nor for me to assume smugly that this is a problem for Complementarians but not for me? Surely it is time to come with an open heart and open mind, to stop talking and start listening, and be prepared to repent where it is needed.