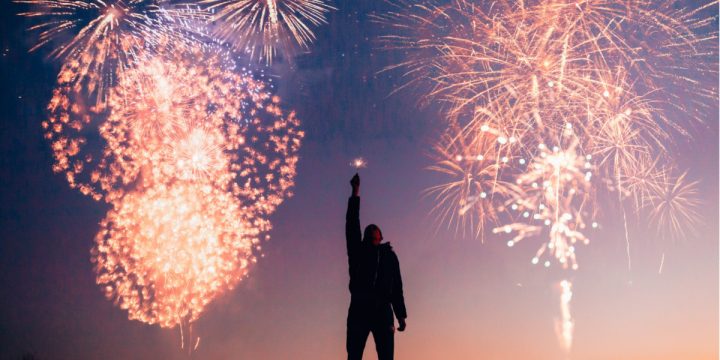 Last November I posted a health update that reflected a rather bleak outlook for 2019. I had watched my physical health deteriorate under the influence of Parkinsons to the point that most days were spent with hours of disabling tremors, a window of functionality that might last anywhere from one hour to many hours, followed by many hours of dyskenesia.
I was scheduled for a promising new treatment in February 2019 but this was cancelled when it was discovered that the other disease rattling around in my body, chronic lymphatic leukaemia (CLL), had advanced to the point I would need chemotherapy. The lowered immunities chemo brings meant the Parkinsons treatments would need to be delayed.
The outlook was made a little more grim when a late January consultation revealed that the type of chemotherapy I required would leave me with permanently lowered immunity. This would put the Parkinsons treatments permanently out of reach.
But at the same meeting a glimmer of hope emerged. My haemotologist suggested that I try an alternative treatment for CLL. This is very new but has proven to be extremely successful in keeping CLL under control. I will join a trial at the end of 2019, and given an improvement in my blood levels since the previous visit, my doctor was confident we could wait til then.
And so it is that two weeks ago I was able to start a new Parkinsons treatment. This sees me wearing a small pump that sits in a bum-bag like holster around my waist. It pumps a steady and continuous dose of medication into my body via a tube that reaches down into the duodema, a place in the small intestine that rapidly absorbs liquid medications.
The results have been incredible. From around 6am to midnight each day I have been spectacularly free of debilitating tremoring and dyskenisa. I still get some patches of tremoring and dyskensia but these are very mild, infrequent, and not debilitating. It is as if my body and my life have been given back to me. I have recovered energy levels of old. I am doing things I never thought I'd do again – cooking meals, taking walks, writing, spending a full day working, getting out of the house without any concern that my body may seize up or send me into dyskensias. I anticipate getting my drivers license back, getting out in my boat, and taking holidays with Sandy and the kids.
At the moment the tube delivering the medicines into my body runs through my nose. Not the most attractive look! On April 2 the tube will be removed from my nose and surgically implanted through my side.
The treatment doesn't cure Parkinsons but controls the symptoms. Like all existing Parkinsons treatments it will eventually prove insufficient. But for now its given me a window. I don't know how long. 2 years? 5 years? More? However long it may be I am relishing this unexpected and stunning turnaround.