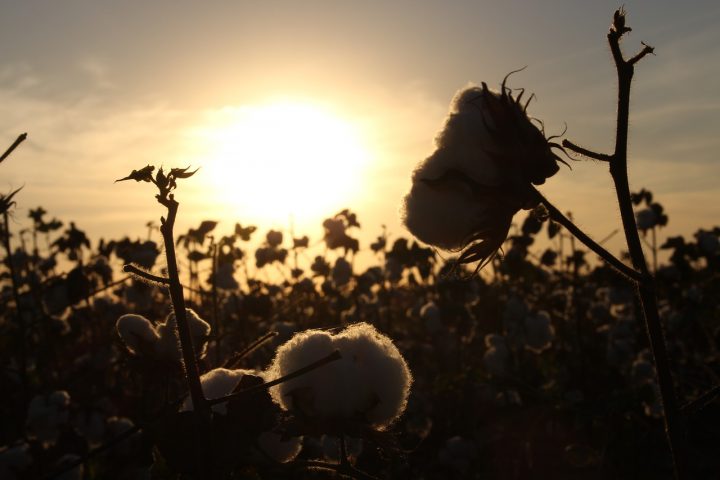 Over the course of the last decade many people have been involved in campaigns calling on clothing manufacturers to stop using cotton farmed in Uzbekistan, for it was harvested using forced child labour. Churches, schools, trade unions and other community groups joined together, not only in Australia but around the world to demand change. In those early days it was tough going. With a few exceptions, our postcard campaigns calling on companies to stop using Uzbeki cotton were not welcomed by the companies they targeted. But over time there was increasing goodwill and today civil society groups and a large number of Australian clothing manufacturers are  working together to create change. In February this year the International Labor Organisation (ILO) released its
latest report
on Uzbeki cotton. The ILO has been conducting third party monitoring since 2013.  This is how the latest report begins:
There is no systematic use of child labour in the cotton harvest in Uzbekistan and significant measures to end forced labour are being implemented.
At the same time the Government withdrew children from the cotton fields, adult forced labourers frequently took their place. Measures are however being implemented to combat this and are meeting with success. The latest ILO report found that
13% of cotton pickers participate involuntarily and under menace of penalty.
That 13% is some 336,000 people. As disturbing was this may be the figure is falling in response to a range of measures implemented by the Government of Uzbekistan. One of the most important these has been a doubling of wages, which means more and more people are seeking out employment in cotton picking and thus reducing the demand for forced labour.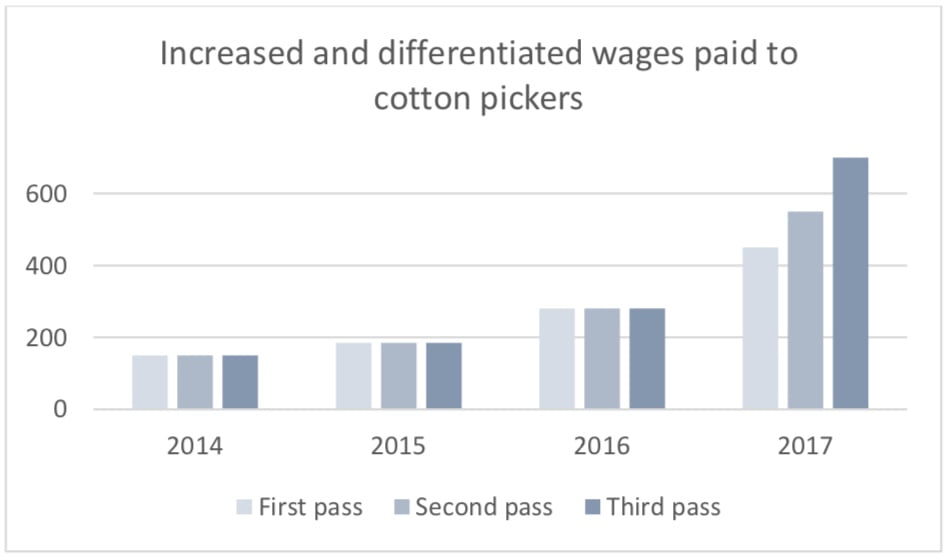 There's still a way to go, but it looks like we'll get there very soon. So to everyone who participated in the campaign, take a bow my friends.